Let the Free Bird Sing!
"Amnesty begins next week. Vox Populi, Vox Dei," said Elon Musk in response to his poll on bringing back suspended conservative accounts.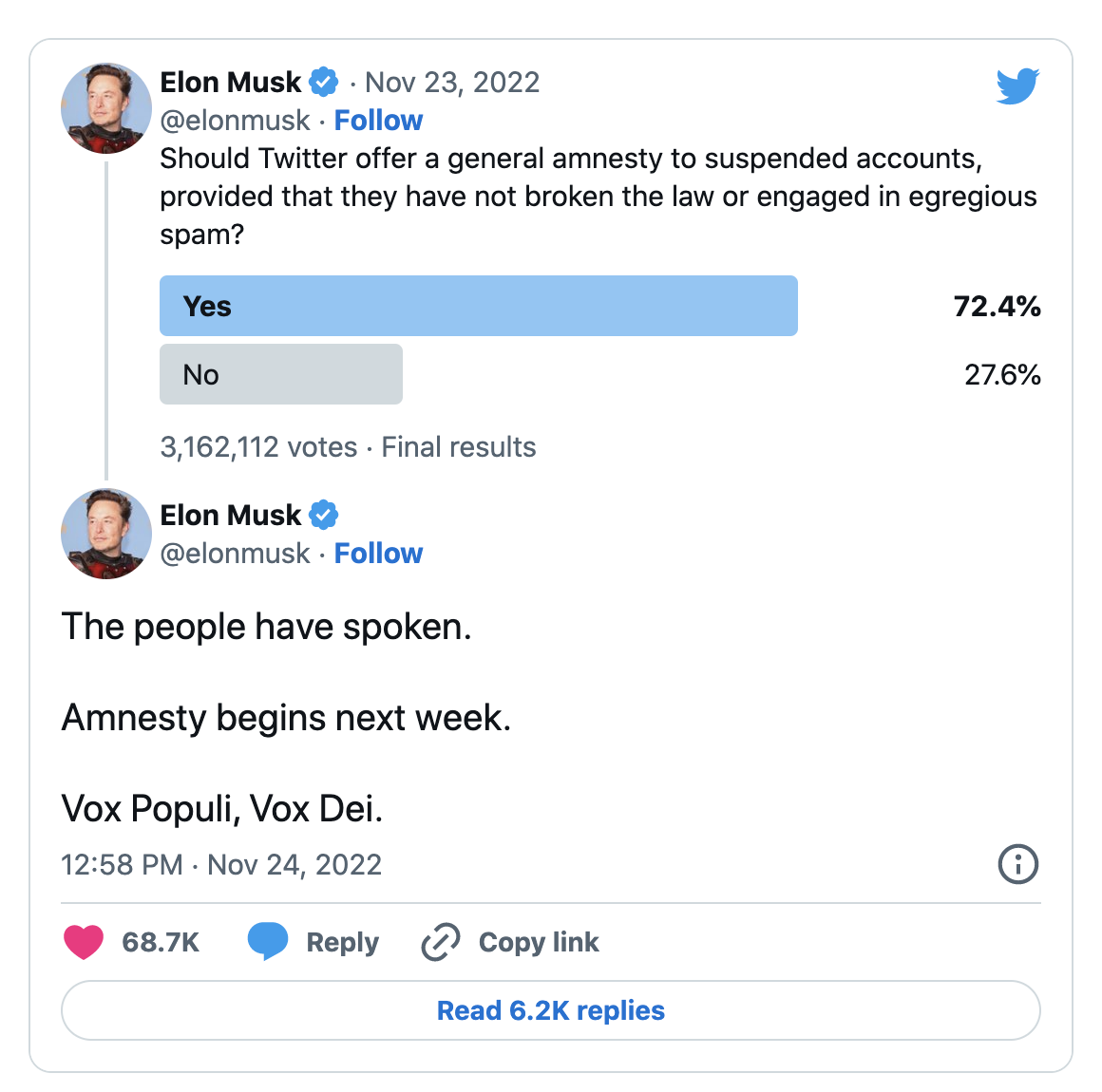 Elon Musk seems to have made good on his promise of free speech on Twitter by not only reinstating President Trump's Twitter account, but giving thousands of MAGA and conservatives their free speech back too.
Elon even sassed the ghoul running the ADL: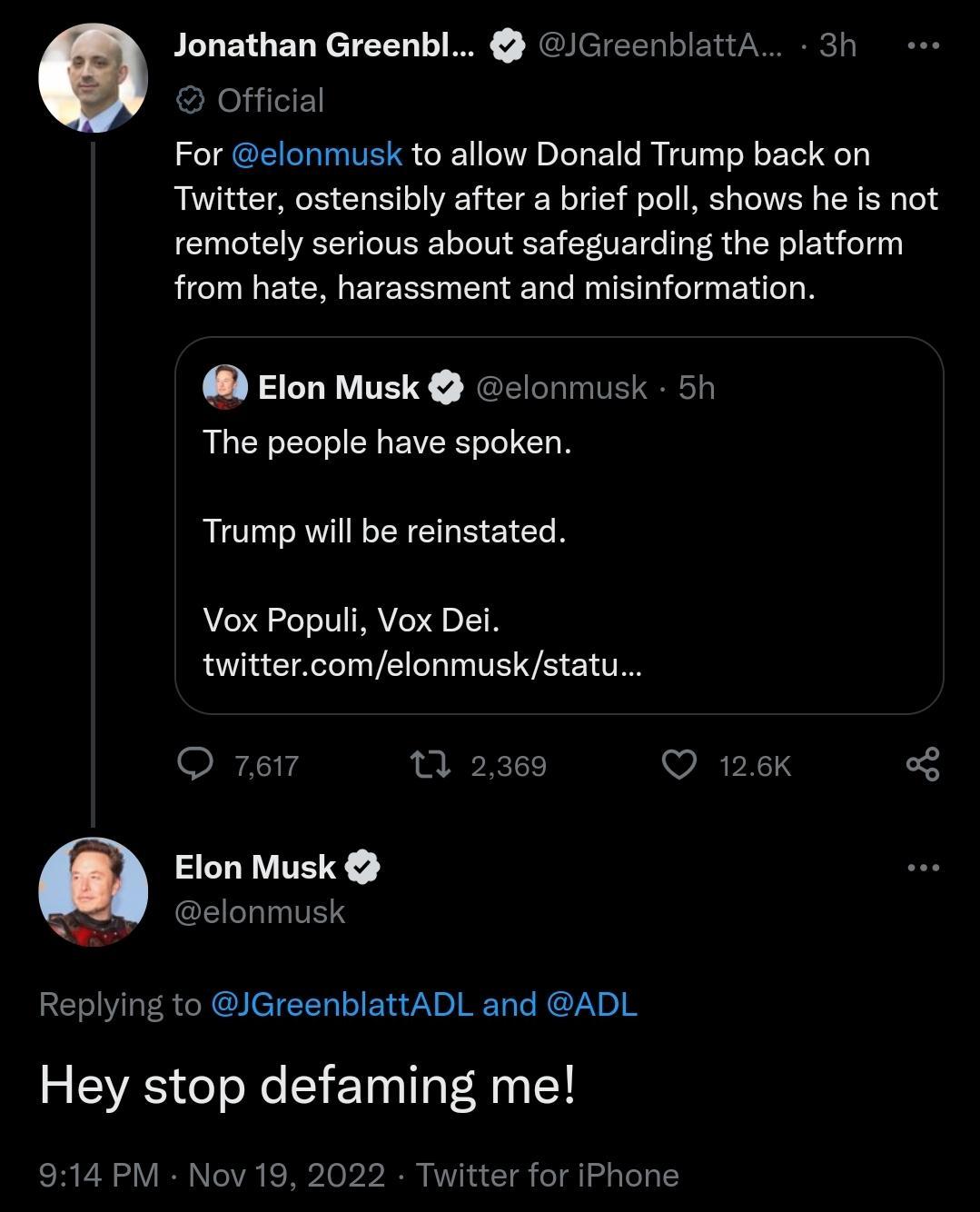 We know all about the ADL and defamation, but that's a story for another day.
It remains to be seen if true free speech will be allowed on Twitter, we are skeptical but so far Elon seems to be talking the talk and walking the walk while trolling AOC and making Twitter fun again.  The proof will be in the coming weeks and we will be watching. Of course it would help if Elon restores our GrrrGraphics Twitter account, @grrrgraphics, created in 2010 with our 300K followers, that would make a believer out of me.
GrrrGraphics was suspended for questioning the stolen 2020 election. CNN hack and failed political cartoonist Jake Yapper, er, Jake Tapper even celebrated our accounts suspension with a gloating tweet: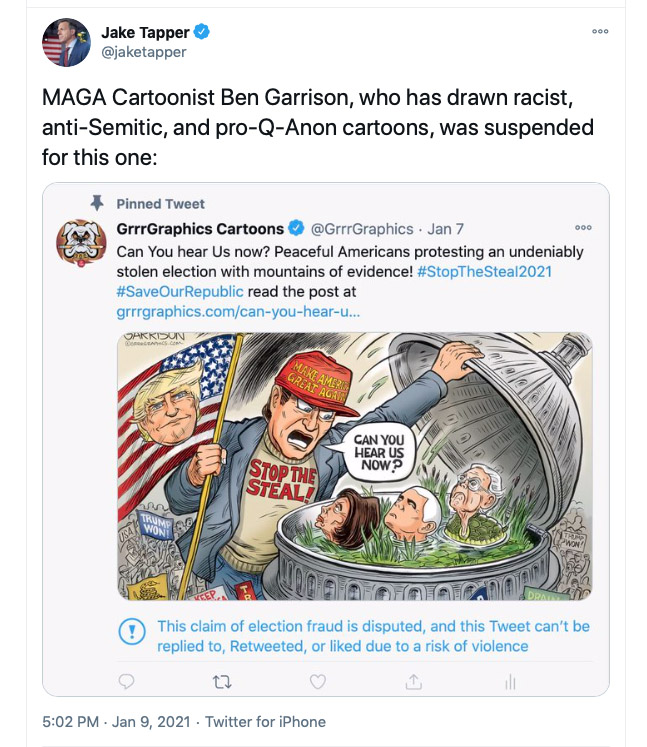 To quote Joe Pesci in the classic "My Cousin Vinny":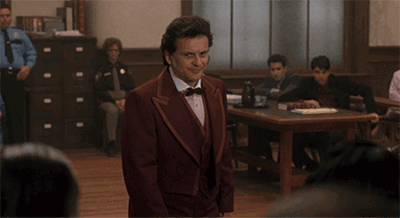 We will keep our eye on the "birdie" this week and see how Musk follows through with his promise of reinstating MAGA voices on Twitter.
You can follow @GrrrGraphics
on GAB, TRUTH SOCIAL, PARLER, INSTAGRAM, TELEGRAM    
Twitter?
or join us at The Garrison!
—Tina
2023 Cartoon Calendars! Signed by Ben and Tina- The first batch is SOLD OUT! We are ordering more and they will arrive early December. Don't miss out and order your Ben Garrison Cartoon Calendar today!