LTP News Sharing: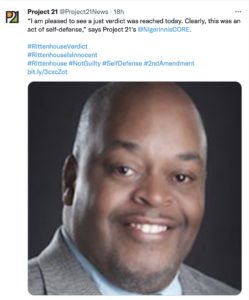 Soon after the "not guilty" verdict in the Kyle Rittenhouse case was announced, members of the National Center's Project 21 black leadership network were speaking out about the importance of the case in terms of the protection the Second Amendment, the sanctity of the rule of law and the need for calm acceptance of the jury's decision.
Project 21 has been sought out by media from around the country. Interviews have already been booked not only locally but also with syndicated hosts with the Main Street Media Network, Cable Radio Network, iHeart Radio and more.
"We live in the greatest country on earth," Niger Innis said in Project 21's press release. "We consider both diversity and our Constitution among our greatest assets. Let's not allow polarization from extremists to prevail. Let's unite behind our shared American values."
Project 21 members continue to speak out about the verdict and its implications beyond Kenosha.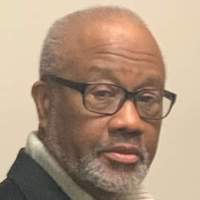 Emery McClendon:
It's a blessing from God that the jury in the Rittenhouse case was bold enough to stand up for the truth, and for the Second Amendment of our Constitution.

People are fed up with the intimidation being perpetrated by a lawless minority.

Americans' takeaway from this trial should be one of hope and confidence that our judicial system still works. This is especially true when it comes to protecting our lives through self-defense, and protecting our loved ones from senseless violence and crime by ruthless criminals who have no regard for law and order.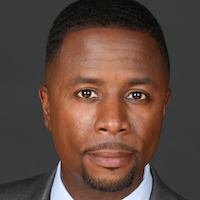 Melik Abdul:
They said: "His mother drove him to Kenosha. He crossed state lines with a gun. He was a white supremacist. The protests were peaceful." But none of these things were true.

The Kyle Rittenhouse verdict represents another slap in the face to a radical and left-wing media whose "guilty until proven innocent" approach to journalism foments the sort of racial resentment and discord that has become a hallmark of liberal politics.

Rittenhouse should waste no time following the lead of former Covington High School student Nicholas Sandmann, and sue for defamation.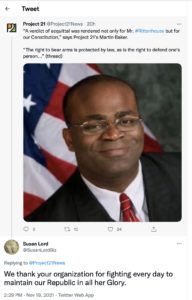 Author: David Almasi