LTP News Sharing:
Two Vindmans and a Sondland Fired!
Lieutenant Colonel Alexander Vindman, who testified against President Trump during the House Impeachment hearings, was fired. Naturally the anti-Trump mass media was outraged, but that was to be expected. They're perma-outraged by Trump no matter what he does or doesn't do.
What Vindman did was outside of his authority. That is, he stepped out of the chain of command and contacted the CIA to aid in the whistleblower complaint. Such as man thinks he's better than the president. After all, Ukraine offered him a job as their Defense Minister for some reason.
His twin brother Yevgeny, who also worked as a lieutenant colonel for the U.S. Army, was allegedly escorted out at the same time.
Vindman sowed the wind and he reaped the whirlwind.
Bonus: You're Fired!
Ambassador to the European Union Gordan Sondland announced Friday that he was being recalled from his post by President Donald Trump.
DRAINING THE SWAMP
—The GrrrTeam
Use coupon "2020" and save 20% on this best seller….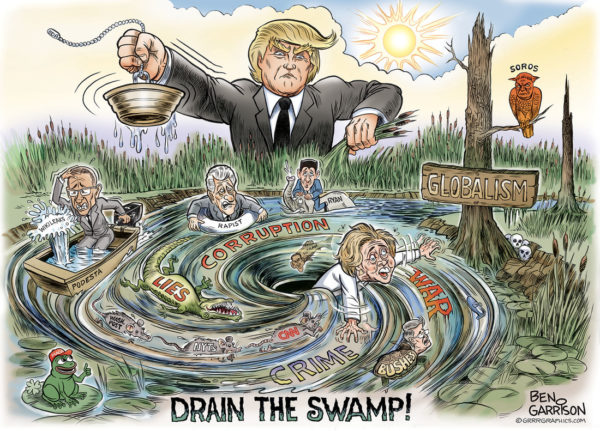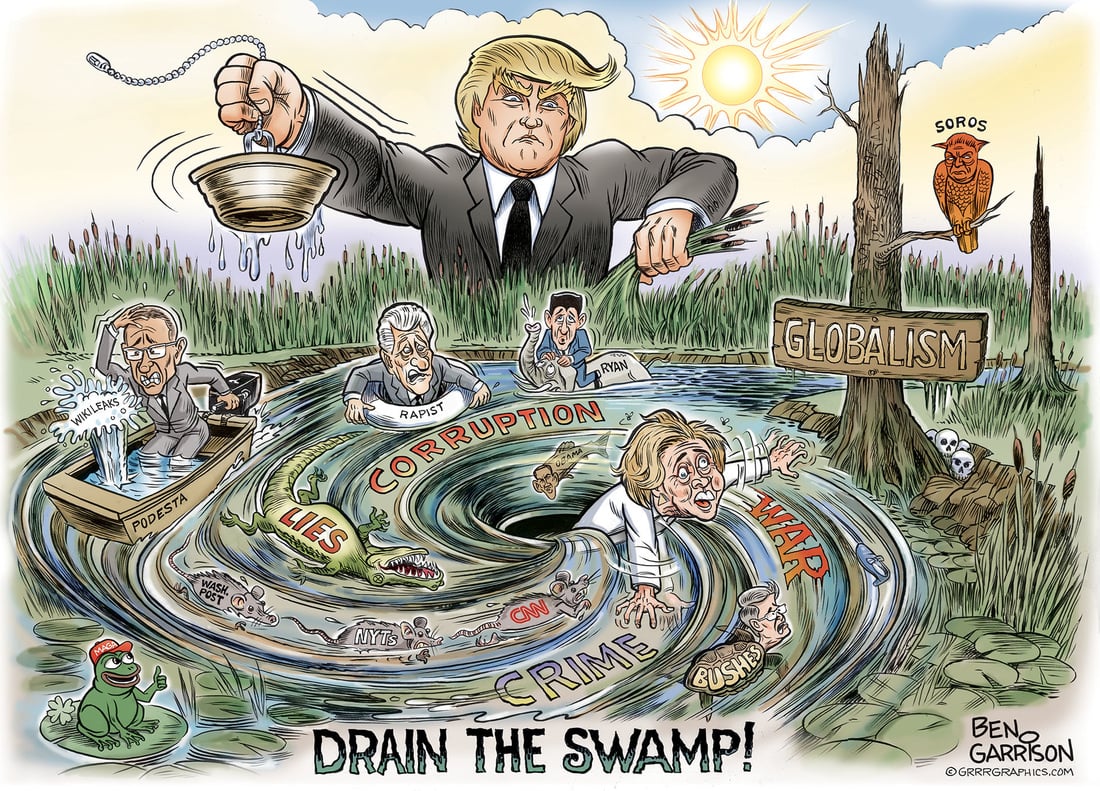 Drain The Swamp Special Limited Edition Signed Print
$99.99
Officially signed by Ben Garrison
24″ w x 18″ h print on high quality heavy weight paper
Shipped in a mailing tube
Special Edition: The biggest prints we have ever made!
Advertised as being "the best political cartoonist" in the world, Ben Garrison presents, "Drain The Swamp!"
This is a special limited edition print–meaning Ben Garrison will sign it + number your print (and add any personalized notes you may choose)
Only 100 will ever be printed.
Your purchase goes to support our country, the MAGA movement, and President Trump!
Order yours today by clicking the "Add To Cart" button below.
22 in stock
Tweet
Go to Source
Author: Tina Garrison