LTP News Sharing:
Coronavirus news caused the Dow to crash by around 1,000 points on Monday. As this cartoon is published it may be way up again if the Plunge Protection Team jumps in to support it.
Fear of the virus forced stocks into correction mode, which was actually way overdue. The stock market has been in a bubble and mostly out of touch with economic reality. It has become a place for easy money to go, since there isn't much return elsewhere.
The virus also shows how much the globe has become reliant on the cheap labor and lax standards in China. The shutdowns due to the virus have wreaked havoc on production. It's a sure sign that we depend too much on a nation that's ruled by a backward clique of communist tyrants.
Oil prices continue to crater along with industrial metals such as copper, due to the shutdowns and quarantines. Oil in particular was already in a bear market due to oversupply.
Meanwhile I'm sure the Democrats would be delighted by a stock market and economic crash. The Fidel Castro-loving Bernie Sanders would love it. Comrade President of the USA? It makes me sick just thinking about it.
—Ben Garrison
We need your support in getting Donald Trump reelected! Your purchase goes toward our country, the MAGA MOVEMENT, and President Trump!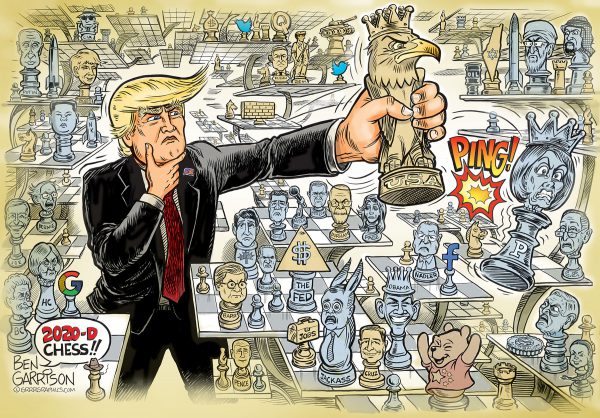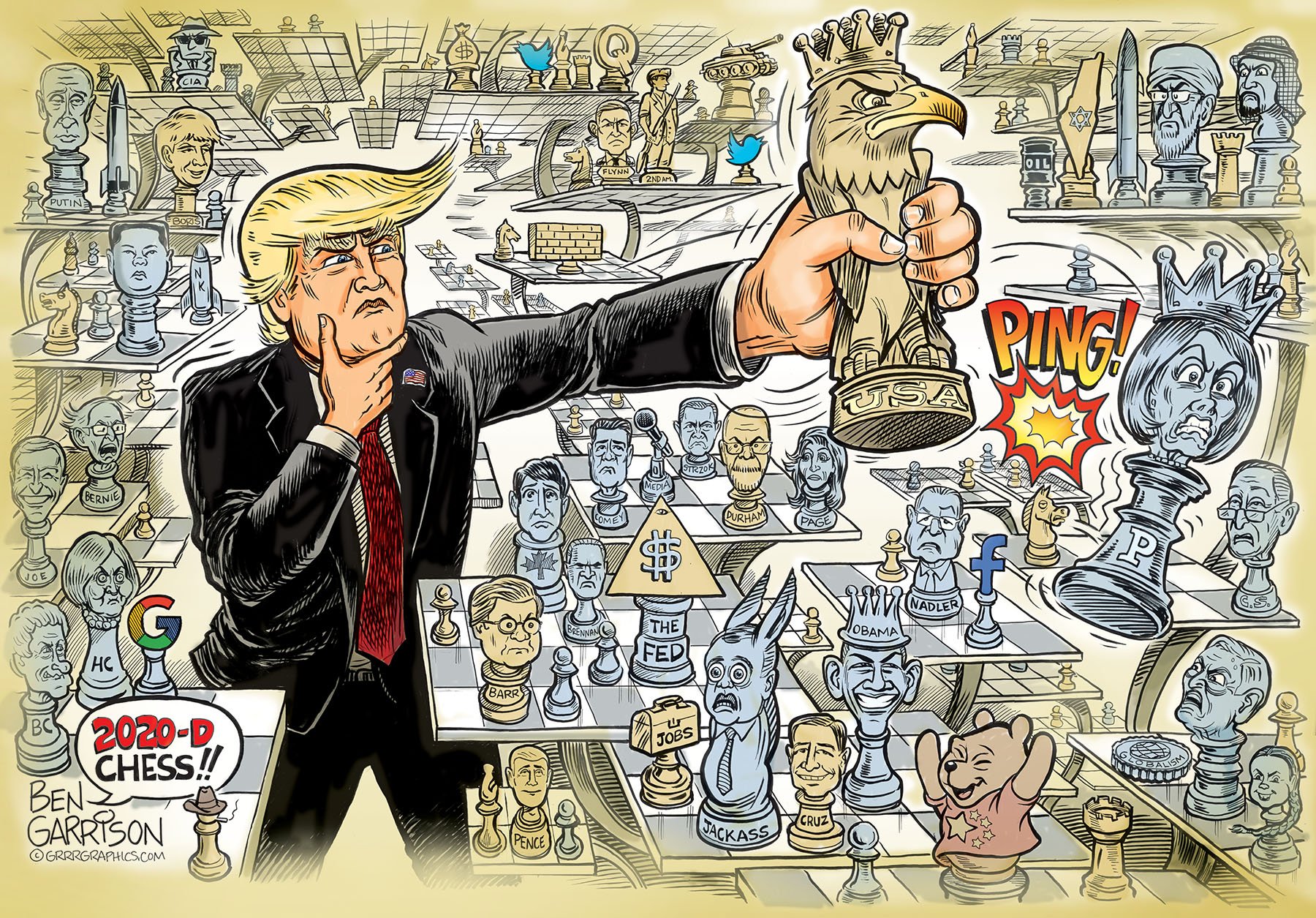 Trump 2020-D Special Limited Edition Signed Print
$99.99
Officially signed by Ben Garrison
24″ w x 18″ h print on high quality heavy weight paper
Shipped in a mailing tube
Special Edition: The biggest prints we have ever made!
Advertised as being "the best political cartoonist" in the world, Ben Garrison presents, "Trump 2020-D!"
This is a special limited edition print–meaning Ben Garrison will sign it + number your print (and add any personalized notes you may choose)
Only 100 will ever be printed.
Your purchase goes to support our country, the MAGA movement, and President Trump!
Order yours today by clicking the "Add To Cart" button below.
23 in stock
Description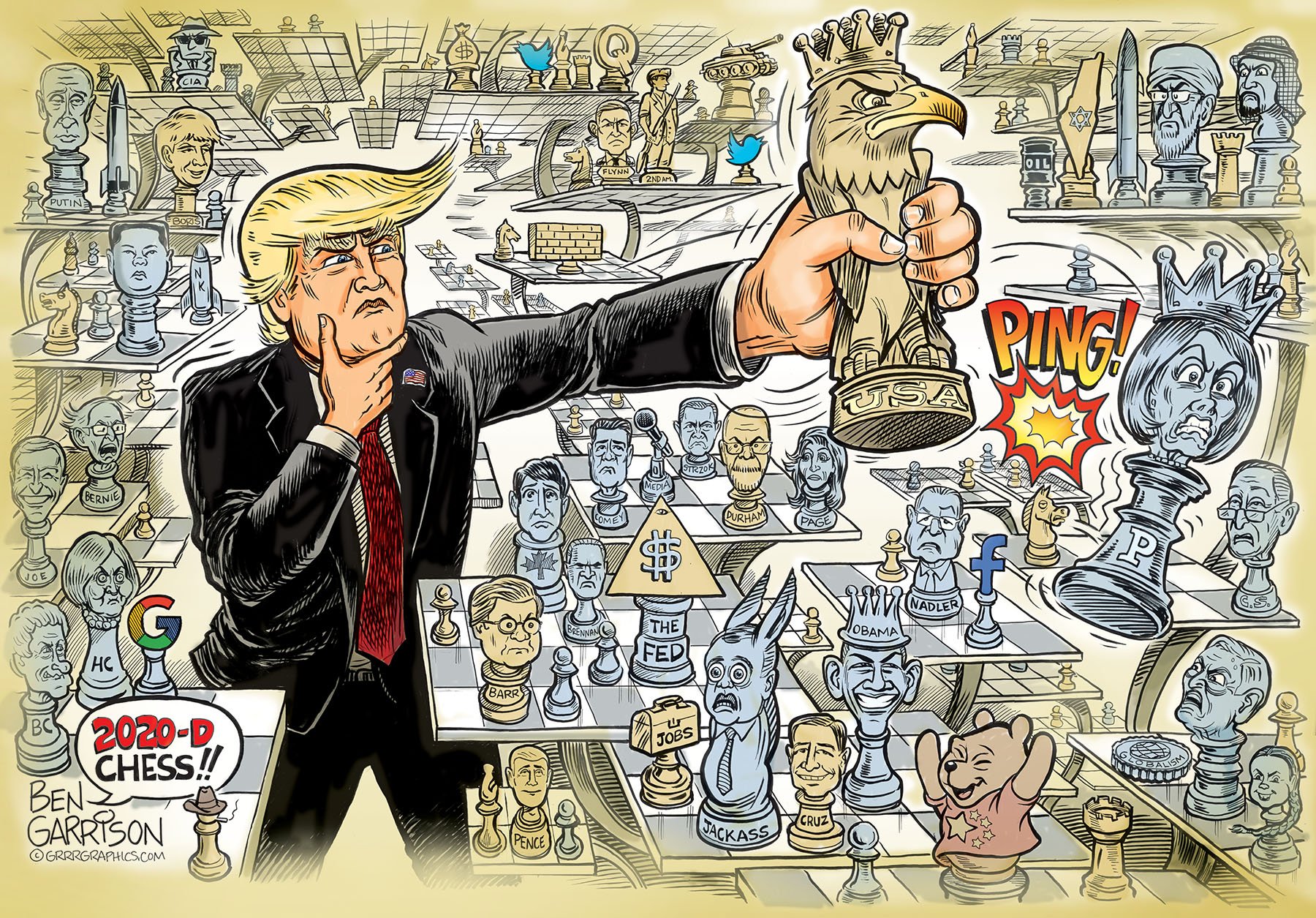 Tweet
Tweet
Go to Source
Author: Tina Garrison