LTP News Sharing:
In his latest commentary for Real Clear Markets, Free Enterprise Project Director Scott Shepard argues that the recent backpedaling of ESG by major corporations is superficial.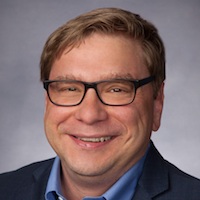 "Don't allow a few cosmetic changes to convince you that we're winning. The battle [against ESG] has just started," writes Scott.
To read the full piece, click here.
Author: Ethan Peck